The local area
Bourne is an expanding market town in Southern Lincolnshire, approximately 16 miles north of Peterborough.
It is a pretty area on the western edge of the Fens and the town has many and varied facilities for work and leisure.
These photos are of the Memorial Gardens close to the town centre, and the Abbey Church is located nearby.
The Eckfords office is in the centre of the town and a variety of properties can be viewed initially through these pages. Good luck in your house-hunting!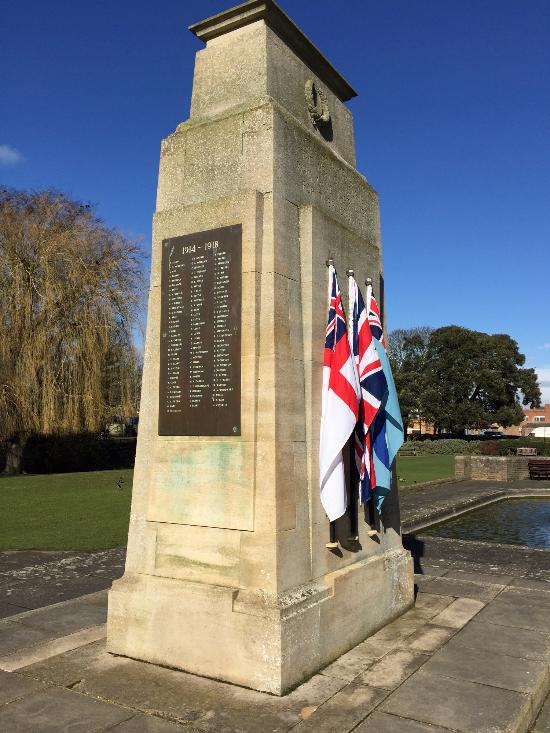 Local Schools
The Bourne area has some great, highly regarded schools. There is a choice of Secondary and Primary Schools in the area ensuring family members will be able to find a place if moving to the area with Children. The near by local villages and towns also accomodate primary and secondary schools.
Bourne, Lincolnshire
The town owes its origin to the Roman road upon which it was built, and also to the exceptionally fine-quality water supply derived locally from natural springs. The name "Bourne" (or "Bourn", as the town was originally known) is a common name for a settlement and derives from the Anglo-Saxon meaning "water" or "stream". The town lies on the intersection of the A15 and the B1193 (formerly A151) roads at 52°46.0920′N 0°22.6320′W. As well as the main township, the civil parish includes the hamlets of Cawthorpe, Dyke and Twenty.In former years Austerby was regarded by some as a separate settlement, with its own shops and street plan, but is now an area of Bourne known as The Austerby.
The ecclesiastical parish of Bourne is part of the Beltisloe Deanery of the Diocese of Lincoln and is based at the Abbey Church of St Peter and St Paul, in church walk. The incumbent is The Revd Chris Atkinson. Several other religious denominations are represented in the town, including the Methodist, Baptist and United Reformed churches, and the Roman catholic church.
The town's economy was based on rural industries. The coming of the railway opened up a market for mineral waters bottled locally. Today the local economy is still mainly rurally-based, revolving around agriculture and food preparation and packaging geared towards the modern system of supermarkets, but there are also important light engineering and tourism activities. The district as a whole has one of the fastest-growing housing markets in the whole country, with much of the new building taking place in Bourne. The town's population is now (2006) nearer to 15,000 than the 12,000 or so given in the 2001 Census data. There are approximately 5,424 households in Bourne as of 2007.
From Wikipedia
Useful Local Information & Links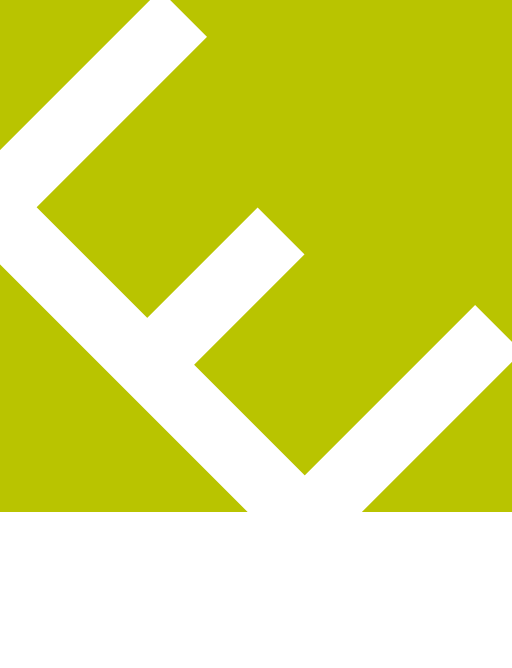 Eckfords Office
29 West Street, Bourne,
Lincolnshire PE10 9NB
Contact
01778 426215
sales@eckfords.co.uk